Oh my, it's been ten months since my last post and feels like ten years since the start of the pandemic. If you follow my Instagram you know I'm still alive, although I'm sure I'm not alone in suspecting I'm altered forever by everything we're still riding through. Crafting and creativity have been on the back burner, but I'm feeling the glow of design sense again. Do you know the feeling? That sense that the porch light is on—even if the bulb is dim with dust—and ideas are fluttering close, some of which might be worth trapping gently under a jar for a closer look?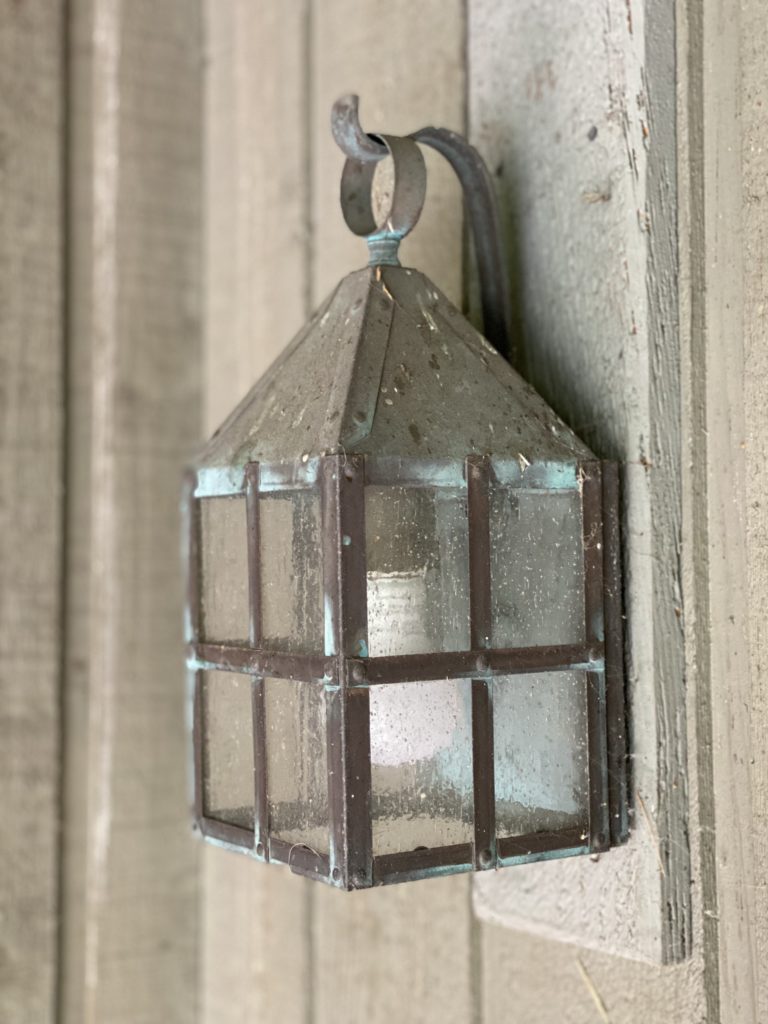 I made some strategic moves with my jar this summer. I took a spreadsheet grading class with Edie Eckman, which may rend your romantic notions about inspiration and creativity—it certainly did mine, but I was embarrassed to be still using Excel as nothing more than a ledger to hold my calculator math and it was time to do something about it. My overfull life, if it is to contain knitting design on top of everything else, requires that I build some scaffolding that will allow me to be more efficient. Grading sweaters in a spreadsheet rather than on a napkin is going to help, so thanks to Edie for showing me a way forward.
I submitted a design proposal, the first since I effectively pulled the plug on my knitwear work last year, and it was accepted. The yarn should be arriving soon if it isn't stuck in Canada, and with any luck I'll have the pattern drafted (by spreadsheet!) and a call out to any test knitters who might want to cast on a marled vest with a bit of interesting stitchwork in November. I don't know how it is in your part of the world, but fall has landed with a real whump here in the Pacific Northwest, and vests are seeming like just the thing. There's a small craft advisory for gale winds and rain is stinging the windows… a day to cozy up and swatch if ever there was one.
I've also been dyeing some yarn for San Juan Woolworks, as our garden has been producing so much botanical bounty this summer. I sold some skeins of Haven, our DK-weight North Country Cheviot wool, when we participated in the San Juan Islands Farm Tours last month, but I've got plenty more for a shop update in a couple of weeks. And there's more of our Selkie BFLx base ready at Abundant Earth Fiber; I've got to plan a jaunt down to neighboring Whidbey Island to deliver our 2020 clip and pick up the new batch in the coming weeks. I've also been in wonderful conversation with textile expert Lauren Chang (@interstitialspaces on Instagram, www.interstitial-spaces.com). Lauren has been working methodically, mindfully, heartfully with a couple of fleeces from our flock and her findings will shape our yarn development in these next few seasons, and ultimately also our breeding plans for the fiber flock. It's an honor to learn from her skill and passion for fiber, fabric, and the close harmonies between people, animals, and the land that produce high quality wool.
I'm looking forward to seeing spinning instructor, wool wizard, and friend Deb Robson next month when she returns to San Juan Island for her first Explore 4 retreat since the onset of the pandemic. I've been holding onto her class materials, which had already shipped to the island when she had to pull the plug on her March 2020 course—can you believe I've kept five boxes of Gotland wool in my studio all this time and I've had the discipline not to pull it all out and roll in it? Some of Deb's students have visited our farm several times in previous years and I'm looking forward to showing them how our flock has grown.
Now I'm off to set some electric fence and move sheep to fresh fall grass. Wishing you warm hands and a cozy heart this season.